1ère partie : nouveautés de la rentrée.
Avec Rhum & Ginger Magic de Keep Dancing Inc.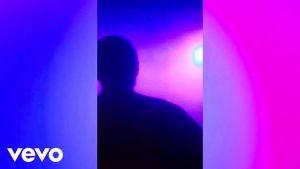 Avec Honeymoon de Jabberwocky feat. Tessa B.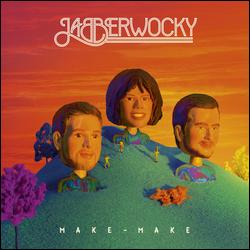 Avec One more time du groupe Orchestral Manœuvres in the Dark (OMD).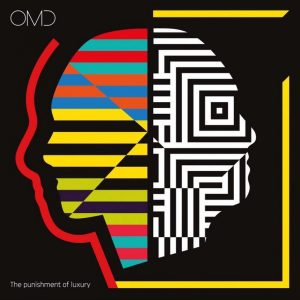 Avec Les pieds nus de Zanarelli.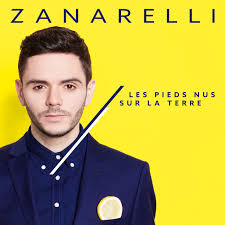 Avec Get me now du duo Urban Andy.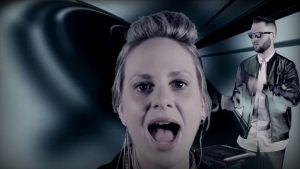 Avec El Palo du duo marseillais Baja Frequencia (nouvelle signature du label Chinese Man Records) feat. La Dame Blanche.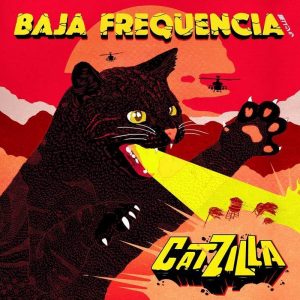 Enfin avec 2 titres du label 96 musique : Krypton de Rayleigh et Mad world (reprise du duo Tears For Fears de 1983) du duo français Kid Legacy feat. Zadkiel.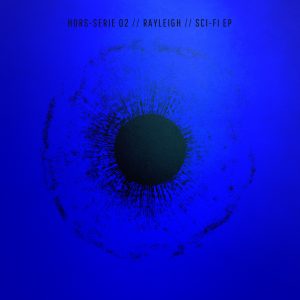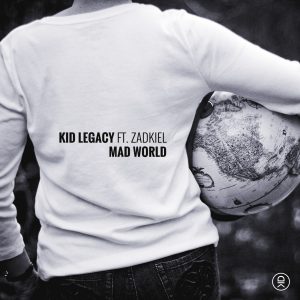 2nde partie : pleins feux sur le king de l'electro swing Parov Stelar (partie 1).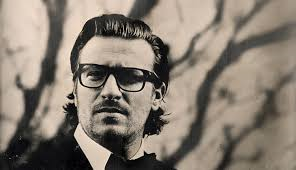 Avec le titre extrait de l'album Rough Cuts de 2004 : The fusion.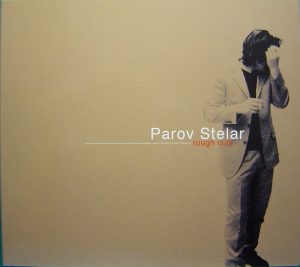 Avec les titres extraits de l'album Shine de 2007 : Little Lion, Love part 1 et Homesick.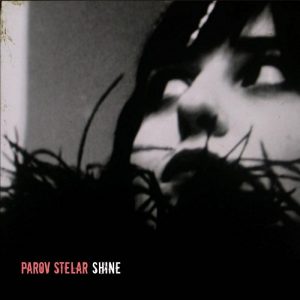 Avec les titres extraits de l'album Coco de 2009 : Coco, Let's roll, Dandy, The Mojo Radio Gang, Ragtime Cat et Matilda.
A suivre la partie 2 le 18 novembre 2017.