1ère partie consacrée au label de musique électronique 96 Musique.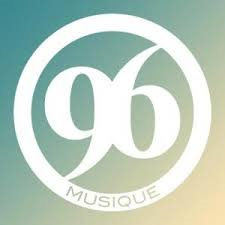 Naissance du label en octobre 2013. Présentation de quelques artistes.
The Avener & Phoebe Killdeer avec le titre : Fade out lines.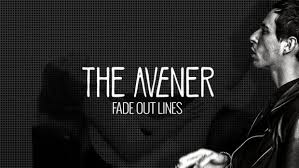 Damian Lorentz avec le titre : Cold light.
ErolFlynn feat. New Gang avec le titre : Viajero.
Sinusic avec le titre Baby.
Bordo avec le titre : So hot wit me.
2nde partie : pleins feux consacré au groupe de rock britannique Big Audio Dynamite.
Formé en 1984 autour du guitariste de The Clash, Mick Jones.
Avec un 1er titre : Rush.
Puis le titre : Contact.
Et le titre : Other 99.
Mais aussi le titre : Looking for a song.
Et enfin le titre : Rock non stop.