1ère partie : 8 titres rock britannique entre 1987 et 2015.
Avec : Divine thing du groupe écossais The Soup Dragons en 1992.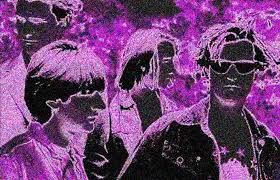 Avec : Hold on du groupe Razorlight en 2006.
2nde partie : pleins feux sur le groupe anglais Blur.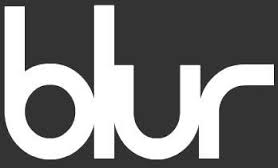 Extrait du 1er album Leisure en 1991 : She's so high.
Extrait du 2ème album Modern life is rubbish en 1993 : For tomorrow.
Extrait du 3ème album Parklife en 1994 : Girls and boys.
Extrait du 4ème album The great escape en 1995 : Charmless man.
Extrait du 5ème album Blur en 1997 : Song 2.
Extrait du 6ème album Thirteen en 1999 : Coffee and TV.
Extrait du 7ème album Think tank en 2003 : Moroccan peoples revolutionary bowld club.
Extraits du 8ème album The magic whip en 2015 : Lonesome street et I broadcast.