Je vous propose en bonus un titre du groupe français de blues Awek qui fête en 2015 ses 20 ans d'existence.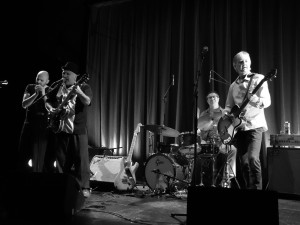 Composé de :
– Bernard Sellam au chant et à la guitare.
– Olivier Trebel à la batterie et aux percussions.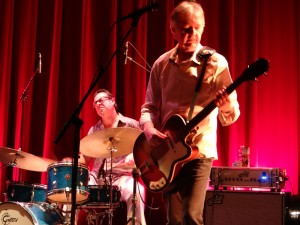 – Stéphane Bertolino à l'harmonica et aux chœurs.
– Joël Ferron à la basse.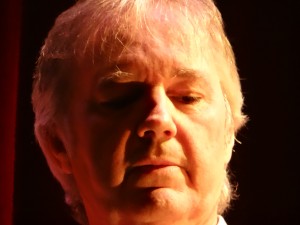 Des récompenses en France et aux USA : élu meilleur groupe français en 2004 et 2005, prix Cognac Blues Passions en 2008, finaliste à l'IBC de Memphis (USA) en 2008, prix du meilleur harmoniciste à l'IBC (USA) en 2011, premier groupe français à l'EBC de Berlin (Allemagne) en 2011, plusieurs fois numéro 1 au Power Blues, classement des albums par le Collectif des Radios Blues (CRB)…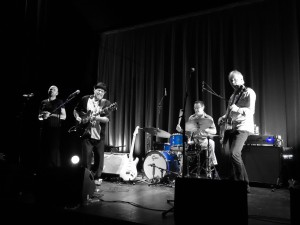 Invité dans nombre de festivals prestigieux tels que « Jazz à Montréal » (Québec), « Jazz à Vienne », « Jazz in Marciac », « Cognac Blues Passions », « Cahors Blues Festival », « Blues sur Seine », « Nancy Jazz Pulsation », « Tanjazz » à Tanger (Maroc), « Playing With Fire » à Omaha (USA), et tant d'autres…
En ouverture d'artistes légendaires comme BB King, The Blues Brothers, The Yardbirds, John Mayall, Rickie Lee Jones, Zucchero, Texas…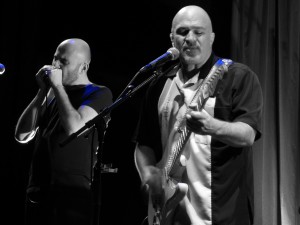 Voici le titre The way you dance, extrait de leur 9ème album studio intitulé 9 sorti en septembre 2015.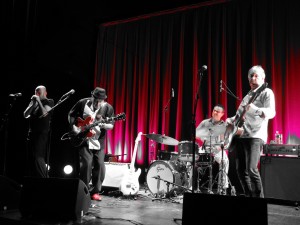 Bonne écoute.
Photos prises lors de leur concert du 27 novembre 2015 au Train-théâtre de Portes-les-Valence (26).